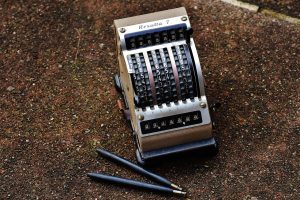 With the progress in technology, payroll has further developed to the point companies don't have to manage their own payroll. But how did it all start?
Read More »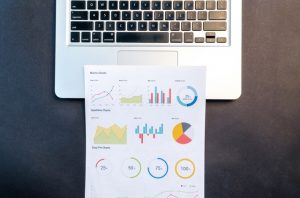 A payroll management system is the combination of software, processes, services, hardware, and other systems that help automate the payroll process for organizations—from the gathering of timekeeping information, computation of wages, to disbursement of salaries and payslips.
Read More »

With TRAIN in effect this week, the BIR has released the procedures on the use of Withholding Tax table on compensation income. View the procedures and updated withholding tax table here.
Read More »
SUBSCRIBE TO EMAIL UPDATES