While the pandemic may have caught a lot of companies off guard, forcing many to scale down and others to permanently shut down, e-commerce companies and organizations who have adapted to the digital landscape find themselves thriving in the new environment.
E-commerce companies and businesses that have adapted to the digital landscape understand how competitive and demanding these types of business can be, and for a few years now, companies like Lazada, Carousell, CIMB, iStudio and others have outsourced the complicated and tedious process of payroll processing to Bridge Payday. It is not just a payroll system, but it comes with certified payroll partners that advise clients on how to best manage their payroll given the many changes in a dynamic, ever-changing marketplace.
One of the challenges we have overcome with some of our existing e-commerce clients is having payroll calendar adjustments especially during sale seasons.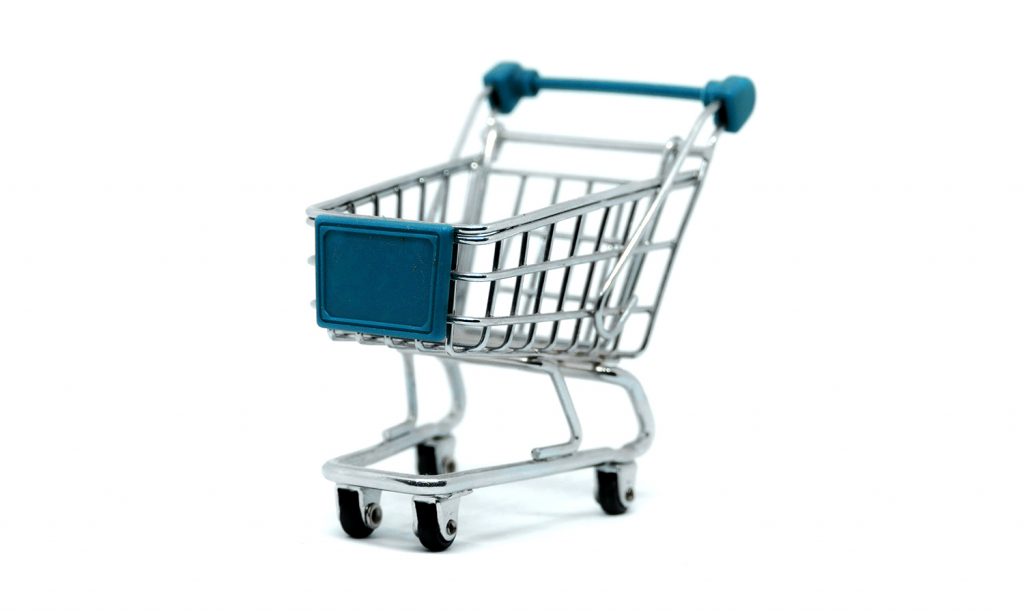 Their employees work overtime to meet the needs of their customers, hence a lot of adjustments and payroll instructions are applied to their time and attendance.  The implementation of the community quarantine found us working even closer with clients whose businesses continued to grow during this time. When they outsource this administrative process to Bridge Payday, HR managers are now able to better focus on addressing the many needs of their employees especially during the time of the pandemic.
The success of any partnership lies in the cooperation between two parties who understand the value that each one brings to the table.  It helps a lot when HR managers really understand the importance of payroll and the nitty-gritty work needed for payroll processing.  This understanding helps especially when there are a lot of adjustments to be made, when our payroll partners recommend best practices such as setting internal cut offs for attendance resolution or early annualization, they adhere to it, they stick to the deadlines, and remain in constant communication with us.
When we partner with them, we provide accurate, on-time, and secure payroll solutions with the least possible work needed from their HR team. It gives them more time to focus on other pressing HR matters such as employee engagement, staffing and recruitment, benefits, etc.
If you have any questions and would like to know more about our complete managed payroll solutions, don't hesitate to email us at bd@bridgesoutheast.com.