We built PayDay around a simple concept: Everyone looks forward to payday. We realized that this was true for the employees receiving their salary, but not true for those processing and funding the payroll. So we developed a fully-outsourced payroll solution that combines the power of technology and the expertise of certified payroll partners to provide accurate, on-time, secure payroll that requires less work from HR managers.
Accurate
We are cognizant that payroll systems are not perfect (even ours) and given that we have certified payroll partners working on these accounts, we have an extra step that ensures any immediate client instruction or new country-wide regulations are accommodated instantaneously. We claim that our managed payroll services work well with our customers because our Payroll Partners are knowledgeable in keeping our clients compliant throughout the annual payroll cycle. They have increased knowledge and familiarity on taxation and payroll system controls, which enable them to advise on effective policies and best practices.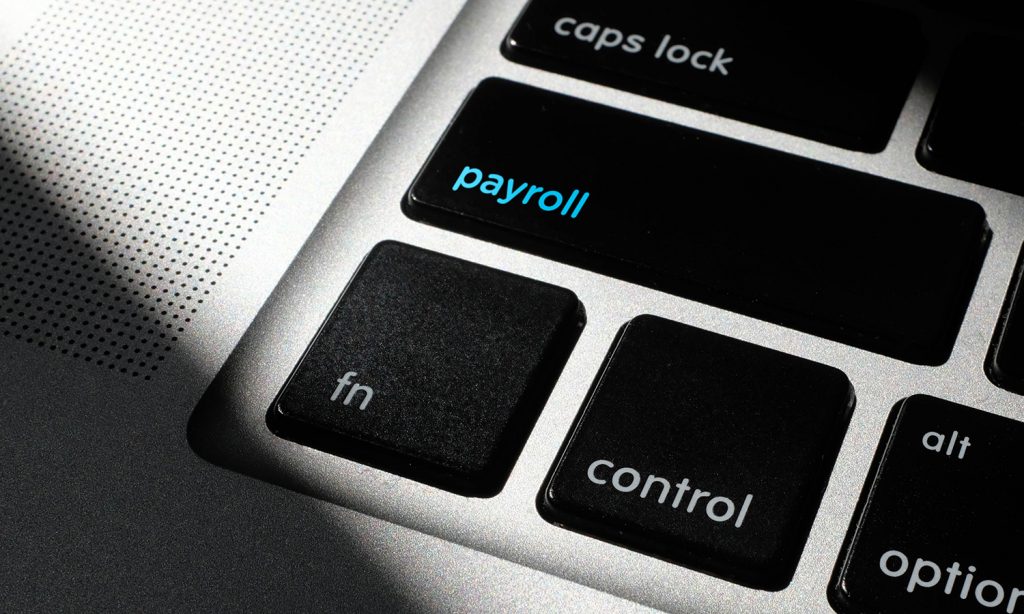 On-Time
We take timelines seriously and we encourage our clients to commit the same. Beyond the metrics is our objective to be able to deliver the output to the thousands of employees we serve. Timely service delivery is an accountability we share with our clients and we work on proactively sorting through what works best to effectively deliver payroll on time.
Secure
Apart from ensuring that our clients' data is secured, at rest, and in transit – we have a unique feature that can anonymize the employee identity from whoever is processing the payroll. This means that our Payroll Partners won't see the identity of the employees they are processing for.
Less Work
PayDay is designed to take out the nitty-gritty payroll processing work from HR managers so they can focus on other HR core functions like staffing and development, safety and health matters, employee engagement and labor relations.
Unlike other payroll platforms, PayDay is not peddling technology and leaving clients to figure out how to maximize the tools. Our end goal is not simply to implement software, but to make sure that each and every payroll run is processed accurately and smoothly.
To learn how PayDay can help your HR achieve digital payroll transformation, book a demo with us or email customersuccess@bridgepayday.ph.