Do you dread the monthly task of manually processing payroll? If yes, you're definitely not alone! Many human resource practitioners share the same sentiment as you do, which is why PayDay reinvented how you can leverage on an accurate, on-time, secure payroll solution to digitally transform not only your company's payroll, but HR matters in general. Here are 3 reasons why you should leverage on an outsourced payroll solution:
Focus On What Matters More
Switching to PayDay will allow you to outsource a lot of administrative tasks involved in payroll processing, which creates more opportunities for your HR team to spend time and effort elsewhere while developing a better work-life productivity. Imagine, gone will be the days where you have to keep track of changes in labor laws and tax tables that affect payroll computation. Our certified payroll partners will guide you through all of your compliance concerns and help expedite payments. PayDay is here to assure that your employees will be paid on time when they should.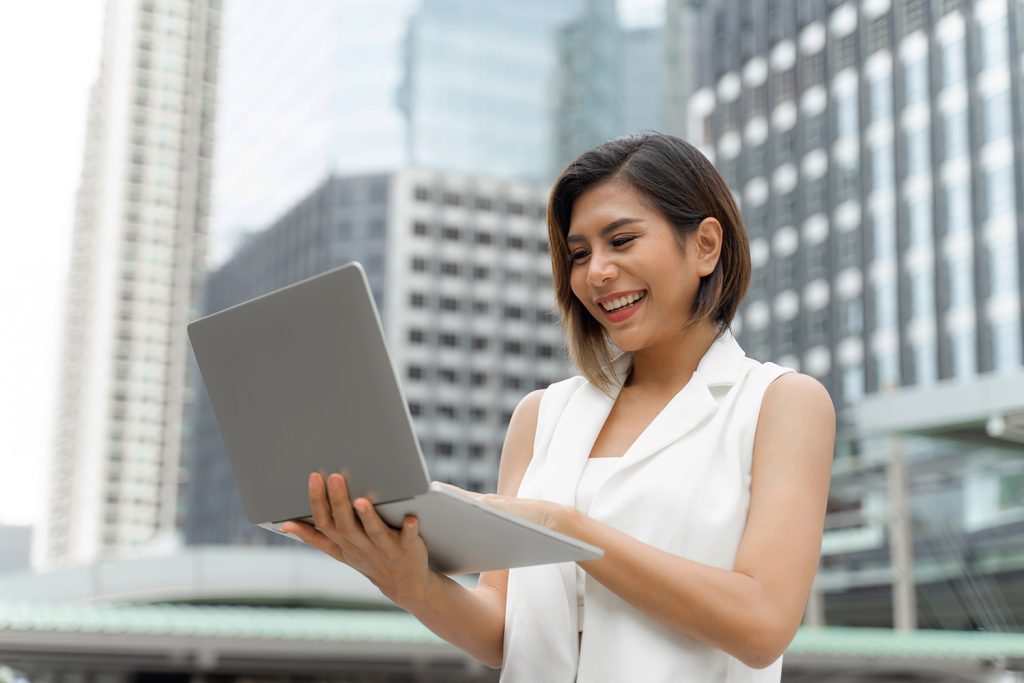 Save On Time And Avoid Mistakes
Another benefit of payroll outsourcing is that it lets you cut down on cost. Your company can potentially save when the direct cost of outsourcing is cheaper than the direct cost of hiring a person to manually handle payroll. Plus, since PayDay provides accurate and on-time payroll solution, we can help reduce errors that can be an added problem at your company's expense.
Keep Your Data Safe 
Aside from being accurate and on-time, you can enjoy the advantages of enhanced security that your payroll provider will ensure for your data. Even though companies have trusted employees, there is always the risk of sharing of private data, tampering of files, embezzlement of funds, and the like. PayDay Cloud (our payroll software) has a feature can anonymize the employee identity from whoever is processing the payroll. This means that our payroll partners won't see the identity of the employees they are processing for.
Everyone looks forward to payday. You can too! Make the switch today with PayDay. If you want to know more about the combined benefits of powerful payroll software and certified payroll partners to provide accurate, on-time, secure payroll , send us an email at customersuccess@bridgepayday.ph.