Payroll processing is an important function for any business because it is, after all, how you process the payment of your employees' salaries and wages for the work they've done. To many, payroll might seem like a simple process of calculating your employees' work hours and issuing or depositing their paychecks. But, in reality, the process is actually quite complicated and overwhelming. 
Improving the Process
Processing payroll on your own is also time-consuming, which means you'll likely have less time for other important tasks that go into managing your business. One needs to compute for deductions, income taxes, benefits, allowances and the like. And when these computations are done manually, inaccuracy and errors are inevitable.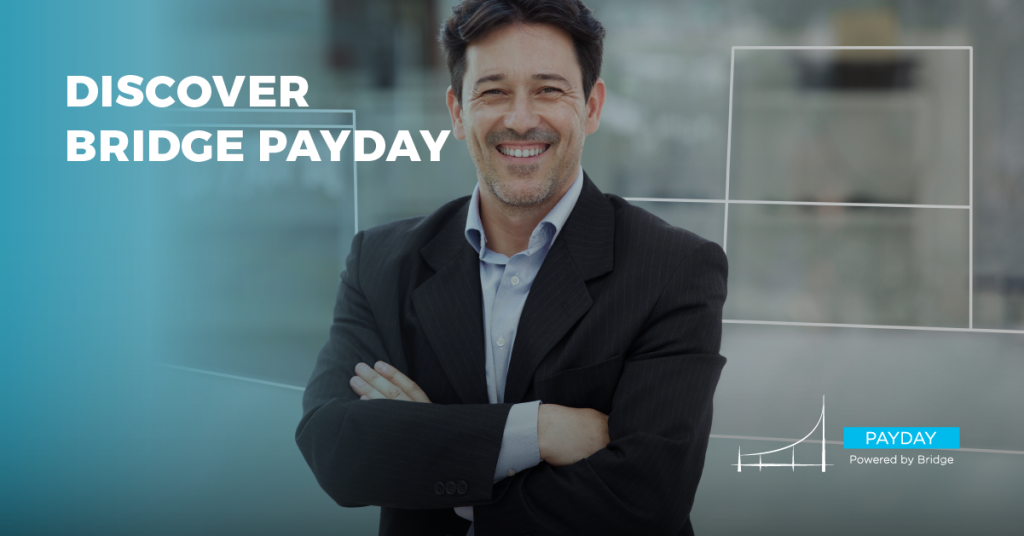 So, how can you make the process more manageable? By switching from a manual payroll process to a managed payroll system. Making the switch will allow you to spend more time focusing on running and growing your business. Here's why your business needs a payroll management system like Bridge PayDay:
1. Saves Time
Manual payroll systems generally require several hours or even days to be completed every pay period. With Bridge PayDay, it will typically take only seconds to perform payroll tasks automatically. 
2. Reduces Errors
Choosing Bridge PayDay as your payroll solution helps mitigate the probability of human error. Reducing potential errors can eliminate the risk for compliance issues or loss of money due to mistakes resulting from manual calculations or keying errors.
3. Simplifies Operations
Without a doubt, choosing Bridge PayDay will  make your employees' lives easier because of automated calculation. Preparing paychecks will become less of a hassle and will accomplish it within seconds.
4. Encourages Productivity
By reducing the time your employees spend on tedious and repetitive payroll tasks, with Bridge PayDay you'll significantly boost productivity and allow your HR team to go beyond their typical duties in the workplace.
Bridge Payday is the most affordable, most powerful fully managed timekeeping and attendance management solution in the Philippines. And you don't have to pay for anything until you're up and running successfully.
To learn how PayDay can help your HR achieve digital payroll transformation, book a demo with us or email customersuccess@bridgepayday.ph.